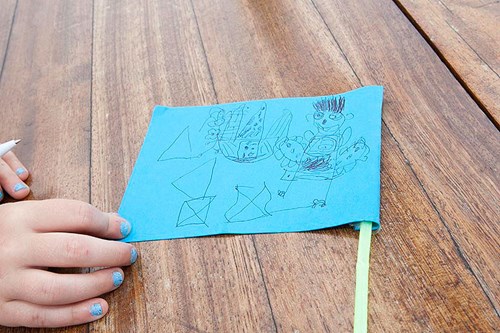 We are delighted to be announcing the return of our ever popular maritime themed, drop-in crafts from Tuesday 6th July. Running every afternoon from 12.30 - 2.30, except for Monday and Friday, our crafts will nurture your swashbuckler's creativity and imagination. In addition, we will have a variety of traditional deck games available. 
 
Tuesdays: Make your own Parrot
Wednesdays: Construct a Pirate Ship
Thursday: Create a Flag
Saturday: Design your own Pirate Hat
Sunday: Create a Flag
To sign-up to our family newsletter, which will give you priority access to all our family activities onboard Glenlee, follow this link.
This event has been funded by Museums Galleries Scotland as part of the Scottish Government's Get into Summer programme, supporting opportunities for children and young people to socialise, play and reconnect this summer.