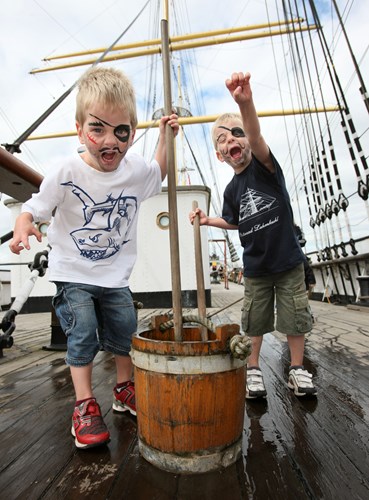 Perfect for children aged 5 and up. All children will need to be accompanied by one adult at all times. Hunts start at 11am and will last for 45 minutes.
All children receive a bag of chocolate coins as their prize. If your child has any allergies, please let us know in the registration form.
Click here to book your spots
To sign-up to our family newsletter, which will give you priority access to all our family activities onboard Glenlee, follow this link.
If you have any questions, please email learning@thetallship.com