Date: 27-11-22 10:00 AM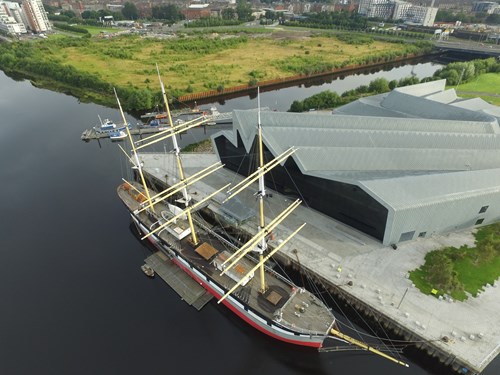 Andy the Apprentice finished his logbook on 9th November 1918, but the story of the Glenlee, the ship on which he sailed, is still being written. From a British cargo ship, Italian ship of mystery, Spanish training vessel and now a Scottish visitor attraction, every person who visits contributes to our story. 
As we approach the 30th anniversary of Glenlee's return to Glasgow, we invite members of the public to share their memories with us. Whether it is hunting the rats as a child, taking part in a school workshop, celebrating significant life events onboard or even dropping in for a coffee, we want to hear them all!