Date: 07-07-22 12:00 PM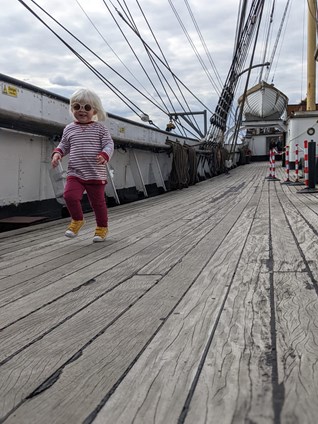 Starting at 11 am on Thursdays throughout July and August, and lasting 45 minutes, our classes are engaging, creative and interactive. Packed full of storytelling, songs, crafts and imagination, our sessions are stimulating and exciting for the 5 and unders.
Click here to book your spots.
Click here to sign-up for our family newsletter, which will give you priority access to all our family activities onboard Glenlee.
If you have any questions, please email learning@thetallship.com